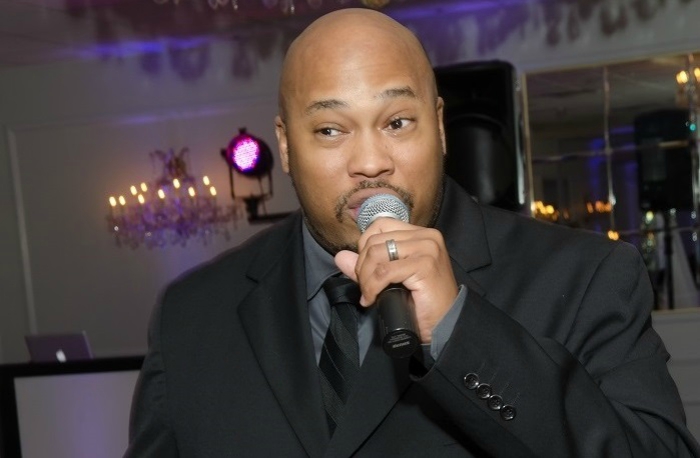 This is the first article in a two part series regarding weddings. Today's blog introduces the wedding DJ service and explores the requisite skill set for success. The second article to be published next month will discuss specific performance tips to succeed at weddings.
Why Become a Wedding DJ?
When hearing the term "wedding DJ," who do you think of? Many people would think of a polished, middle-aged performer wearing a tuxedo. Certainly, there are other important differences between a party rocking club DJ and a wedding DJ.
I first started performing at weddings in 2003 at the age of 32 years old and have since performed at over 400 of them. Initially I was intimidated to do weddings, but with detailed research and preparation, I taught myself the basics. Since then, I have refined my technique and can say without reservation that weddings are now my favorite party type.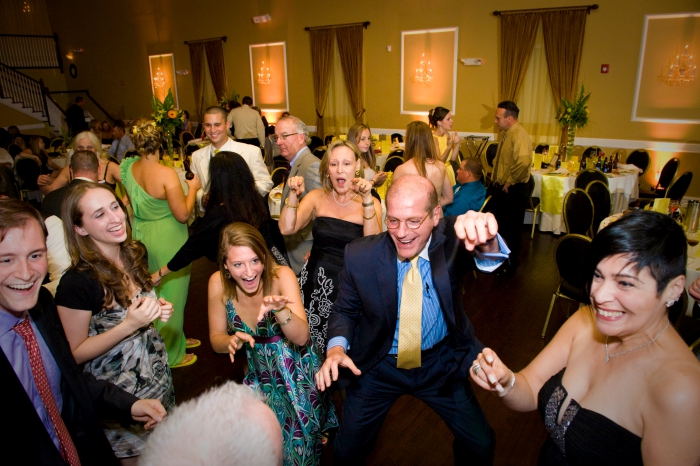 The first reason that I love weddings is that they are joyous occasions. The bride and groom are the stars of the show, with family and friends serving as the supporting cast. Weddings showcase people at their very best.
The second reason to love weddings is that they follow a predictable format. Once understanding the formalities and flow of a wedding reception, they are relatively easy to perform at. Here on the East Coast, a wedding reception contains an opening segment with grand entrance, First Dance, Parent Dances, blessing and toast, followed by appetizer courses and intermittent opportunities for dancing. After the main course, dancing ramps up. A break in the action occurs 60-90 minutes prior to the end of the event, at which time the cake is cut and the bouquet & garter festivities occur. From there, it's open dancing and fun time until the very end!
The final reason to love weddings is that they are among the most lucrative party types. For example, based on national statistics published by The Knot, in 2014 the average expenditure on DJ entertainment was $1,124, representing 3.6% of the average wedding cost. Here in my home market of North-Central New Jersey, the average expenditure on DJ entertainment was $2,046 in 2014. While fees are higher, keep in mind that the level of service and preparation is also more involved than a straightforward family birthday party. For example, one or more in-person consultations may occur during the planning process.
Required Skills For Success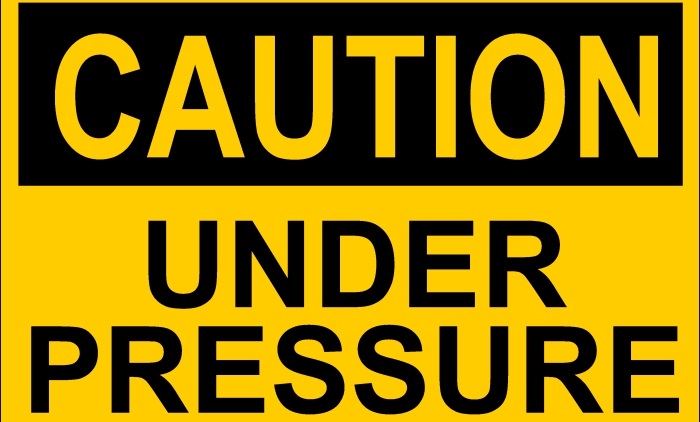 Think you have what it takes to become a wedding DJ? Here's my list of required skills for success:
Communication / Professionalism - In booking a wedding DJ, brides and grooms are entrusting you with a once-in-a-lifetime celebration. Just being a great DJ isn't enough. Clients expect you to be professional, detail-oriented and responsive. DJs who don't return phone calls and emails on a timely basis increase the stress levels of their brides, who are already overwhelmed with wedding planning details. Another important part of effective communication is truly listening to your clients to understand their unique needs.
Musical Programming Skills - The typical wedding will include guests who range in age from 8 to 80. Wedding DJs must be well-versed in a variety of musical styles through the generations. At any given wedding, a DJ might draw from styles including Big Band, classic Rock, Disco, Motown/Soul, 80s, Latin dance styles, Reggae, wedding ballads, Country, Hip-Hop, Pop, line dances and EDM. Wedding DJs should have a large and diverse musical collection, and understand which particular songs make people dance.
Ability to Handle Pressure Well - Just check Youtube to view the carnage of wedding DJs who made serious blunders at weddings and spoiled once-in-a-lifetime moments like a couple's first dance. There are no "do overs" so wedding DJs must be able to rise to the occasion under stressful circumstances. Common challenges include last minute changes to bridal party introductions, drunken guests, overbearing parents, selfish wedding vendors and malfunctioning DJ gear. Equipment-wise, carrying backup equipment to weddings is a must.
Ability to Be a Team Player - Music/entertainment is just one facet of a wedding. Granted, it is an important element because when the entertainment stinks, it's usually a bad wedding reception. However, DJs need to check their egos at the door and work closely with the banquet staff, wedding planner, photographer, videographer and other wedding vendors. Great communication and a team-spirt will serve you well as a wedding DJ.
How to Get Started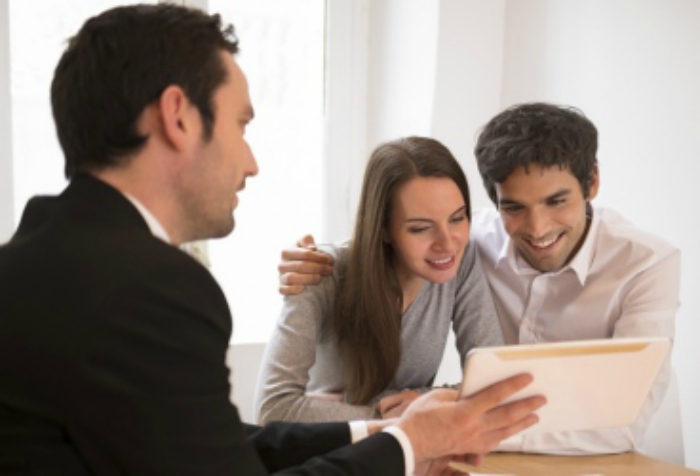 Booking your first few weddings may be difficult. Few couples want to trust their special day to a newbie. Also, in a world of online wedding reviews (e.g., WeddingWire, The Knot) it will be immediately apparent that you don't have any reviews. However, we all need to start somewhere. Your initial weddings may come from friends or family, or be budget clients.
To learn more about weddings, ask to "shadow" a successful wedding DJ in your area. Take notes and pay attention to the details. Watch bridal party introductions on Youtube to get a sense for scripts and style. Read as many books about the DJ craft as you can.
At sales and planning consultations, you will need planning forms. Either develop these from scratch on your own, or else purchase pre-made forms (hard copy or online) from sources like Pro Mobile DJ, DJ Intelligence or DJ Event Planner.
Upon booking your initial wedding clients, go above and beyond preparing for their special day. You will do a great job, and then ask the couple to review you online so that subsequent wedding bookings are easier.
Tell us your reasons for being a wedding DJ or avoiding weddings as gigs in the comments below. Next month's blog article will talk about the specific performance techniques to ensure a top notch wedding reception!


Gregg Hollmann, aka DJ Gregg Ambient, is an author, blogger and full-time mobile DJ with a specialty in weddings. Connect with him on Instagram at @AmbientDJs or on the web at www.ambientdj.com.