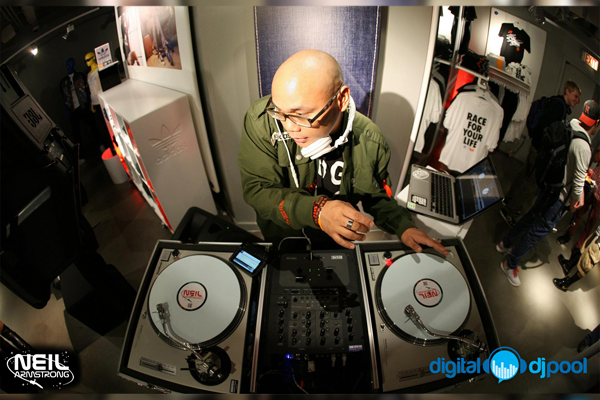 Spring, tis the season of romance and renewal, no? Here are a couple of joints found right here on Digital DJ Pool that are perfect for springtime, AKA the time when a young man's thoughts turn to those of fancy - ie. Chicks and babes! One of my favorite aspects of DJing is remixing, giving a song a different direction, and all these remixes give me that "spring" feel.
1) The weeknd X Michael Jackson - I Feel it coming remix . If I was going to do a remix top 5 list, I have to include one of mine ;) Lot's of folks compare this young artist with the king of pop. Here is a remix that shows how much MJ gets channeled .
2) Bryson Tiller Dont (Esta Remix Dirty) - Esta is one of my favorite producers. This remix came out in 2015 but may have been overlooked.
3) Drake Passionfruit (George Beckett Remix) - Last time I DJed in a club in NYC we played this song 3 times . This version is a refreshing change up that makes me feel like going on a beach picnic.
4) Irreplaceable (Hov Remix Dirty) - Yes this is the season of romance... but it is also one of renewal. If ya in a bad relationship, this is the time to find a new and better one. This song should give you some motivation. Yet another remix out of my own stash - featured on my latest mixtape SidePiece Valentine's (http://www.djneilarmstrong.com/sidepiecevalentines) . Nice subtle plug right there...

5) I Need A Dollar (Big Gigantic Remix) - A futuristic update of a song that songs like a throwback. I'll take it. Also if you are successful in your pursuit of romance, you gonna need money to keep it going, so perfect motivational song.
Preview and download all of these fine selections in his exclusive featured crate.