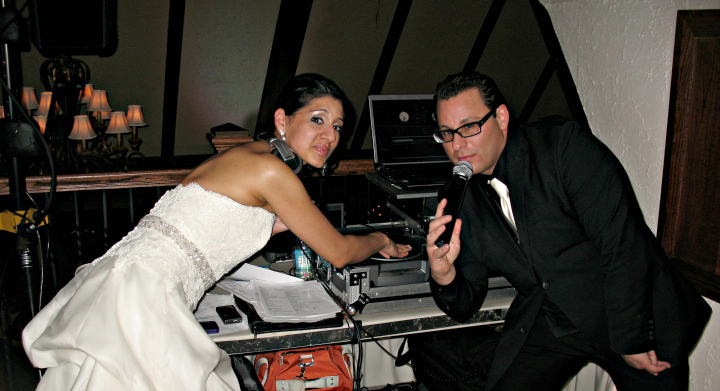 I began my DJ career in 1999 as a bedroom DJ. From there, I began playing out at house parties for friends. It wasn't until 2003 that I launched an official mobile DJ company and began booking out private parties like weddings and Sweet 16s. Fast forwarding to 2015, I own and operate a New Jersey-based DJ entertainment company named Ambient DJ Service. The company performs at over 350 events annually. This article is targeted to help those DJs who are interested in pursuing the private party market as a mobile DJ.
Create a Brand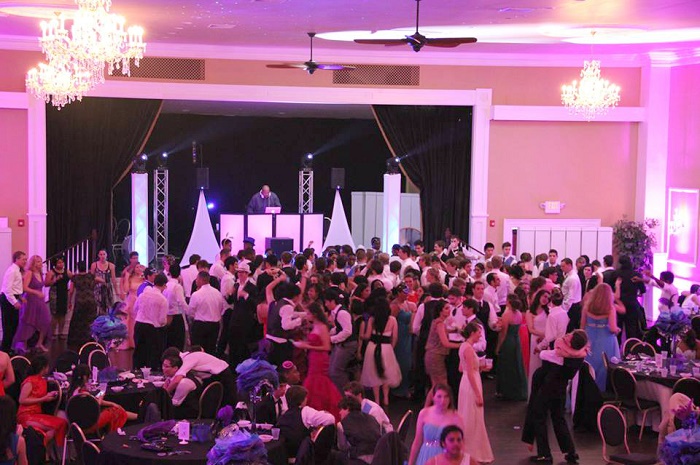 You need to start with Marketing 101. In selecting a name for your new venture, consider your target market. Who are you hoping to attract? For example, consider the different customer perceptions of business names like "Over the Top DJs" versus "Anthony's DJ Service" versus "Exquisite Events." Now that you've selected a brand name, you need to develop a logo that reflects your brand, and also a meme (slogan) that reflects your philosophy. For example, our company's meme is "Keeping New Jersey in the Mix!" reflecting our musical and mix-oriented approach. For detailed information about developing a brand identity, I recommend the book The Toilet Paper Entrepreneur by Michael Michalowicz.
Organize Your Music Library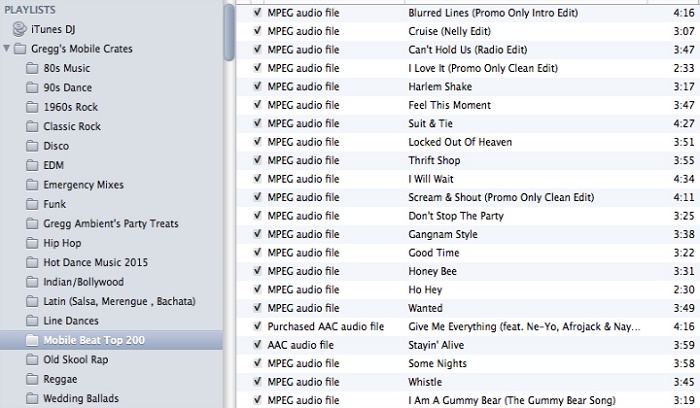 Playing private parties is a completely different animal than spinning in a club or your bedroom. You will encounter guests of all ages and musical tastes. You must be ready to cater to them all. I require all of our company's DJs to prepare genre crates that are at least 20 tracks deep. These crates should include 50s Rock, 60s Rock, Disco/Funk, Motown/Soul, Funk, Reggae, 80s/90s line dances, Hip-Hop, Latin (Salsa, Merengue, Bachata, Reggaeton, crossover), Indian/Bollywood, and current Pop/Dance music. You are well-advised to consult the "Mobile Beat Top 200" - a list of the most requested songs at private parties.
Develop Your Emcee Skills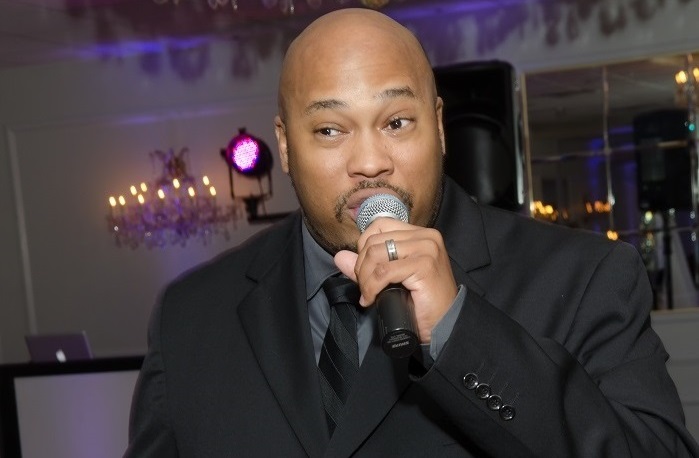 For private parties, you are not only expected to play music but to entertain! Thus, you must learn some basic emcee skills. Write scripts, study YouTube videos of other emcees in action and if possible shadow a working mobile DJ to their gigs. Over time, emceeing will become easier. Be sure to use a wireless microphone and get acquainted with leaving your DJ booth. When you do so, a whole new world of income-earning opportunities will present themselves. Not to say that technical mixing skills and musical programming are unimportant in the mobile DJ world, but what generally makes you most memorable (and therefore recommended and referred) is your ability to entertain guests.
Join a DJ Association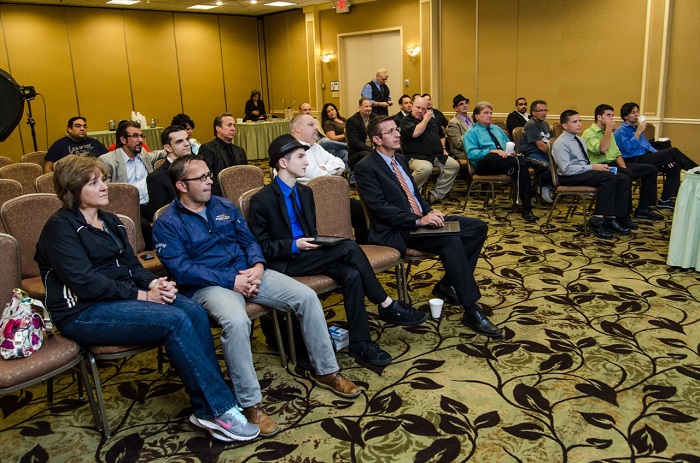 With so many different types of parties to entertain at (Mitzvahs, weddings, Sweet 16s, corporate events, kids' parties, proms, karaoke), you are going to need some help in getting up to speed. An easy way to fast track your professional development is to join a local professional DJ association. For example, in New Jersey we have the New Jersey Disc Jockey Network (NJDJN), a group of DJs that meets monthly to enjoy a seminar on an educational topic. At our last meeting we enjoyed a "Games Seminar" where our members demonstrated an array of new games that can be used during the upcoming Communion season. Another great way to learn quickly is to attend a DJ Expo where you can attend a series of educational seminars and network with other DJs. The DJ Times Magazine "International DJ Expo" held in August in Atlantic City is particularly recommended. View the funds that you will spend on continuing education as an investment, not as an expense.
Create a Professional Website
Now that you are in business on your own, how are people going to find you? We live in a Google society, so the answer of course is the internet. You are strongly advised to invest in a professional website that offers prospective clients the confidence that you are the right choice for their once-in-a-lifetime celebration. Particularly important is their first impression when landing on your home page. Does your DJ service feel like a professional and reputable venture, or like a do-it-yourself hack job? For specific tips, see my article "7 Tips for an Effective DJ Website".


Gregg Hollmann, aka DJ Gregg Ambient, is an author, blogger and full-time mobile DJ with a specialty in weddings. Connect with him on Instagram at @AmbientDJs or on the web at www.ambientdj.com.