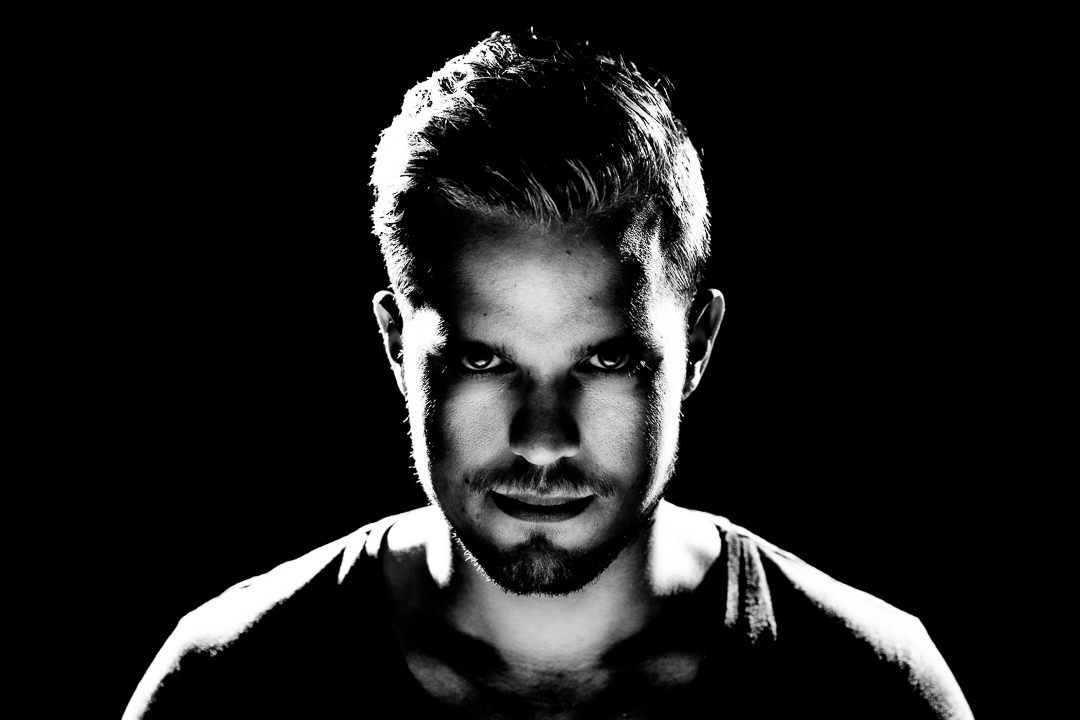 There are times in life where you know that something big is about to happen, but all you can do is wait. Like booking your first tour and it doesn't start for 6 months. Or having a child where you wait 9 months to feel the joy and see what havoc will be reaped upon your existence. In the case of Dutch Producer ReauBeau, his recent track with Snavs was just remixed by than none other than Tiesto. Yes, THE Tiesto. It came out last Friday and the buzz is at a fever pitch.
Many producers in a similar situation would sit back and wait for the follows to roll in, but not ReauBeau. He's got a packed a production schedule and a contract with Red Bull studios to keep their content fresh with exclusive tunes.
There is truly no such thing as an overnight success, and ReauBeau is testament to the fact that hard work, perseverance and the ability to go with the flow can yield fantastic results.
We had the chance to catch up with this versatile bass guru for a quick take interview. Get to know the man and be sure to check out his new releases as well as the fantastic catalogue on his PROFILE.
So of course in every interview, people want to know what got you started in music. To make it interesting, give us two life events / circumstances and two artists that fueled your fire. And what about these made them stand out?
I used to be energetic as a kid and I'd play in front of my family on my plastic guitar. I used to listen to old 60's Rock n' roll songs and dance to Bob Marley and Elvis records with my dad. I also love filmscores from composers like Hans Zimmer and John Williams and have a lot of love for old school hiphop like DJ premier / Krs one and such..
Your style combines elements of Hip-hop and Electronic, so it's no wonder that you were big into Dubstep for a while. (under the alias 'Robokop'). Nowadays its pretty common for the two genres to mix, but was this always the case for you?
I've tryed it under my robokop alias, but Dubstep had become so generic and lost its soul/vibe. Even strong compositions are gone.
And what about Holland? Here in the States fans of Hip-hop and electronic rarely attended the same clubs and concerts. Even amongst electronic genres, fans would look down upon those who enjoyed other genres. (we're looking at you drum n bass! :) Is there a lot of that where you live?
It's pretty normal now to have different genres at one clubnight.
I am playing this party in Leiden with genres like Drum n bass, Future bass, Trap, and Dubstep on the same night.
With releases on Spinnin, Trap Nation and MA Music, your career seems to be on a fantastic upward trajectory. Is there any one moment or person that made things rapidly accelerate?
Well i think it's just overal hard work and not stopping when you have a bad moment. And I think meeting the right people that support you in what you do.
If you were to describe your sound in a very short story, how would it go?
I want to make people feel. Just want to have strong emotions in my music..
And lastly, you go by the name of ReauBeau. But what about rowboats? If you were stuck in the middle of the ocean on a rowboat with celebrity, who would it be and why?
I would say Eddie Murphy. I think you can never het bored with that Guy around you!
---
Agreed! You can't go wrong with Eddie. And you can't go wrong with this rising Dutch Star. Link to the rest of his socials and grab yourself some incredible tracks on his DDJP Profile.