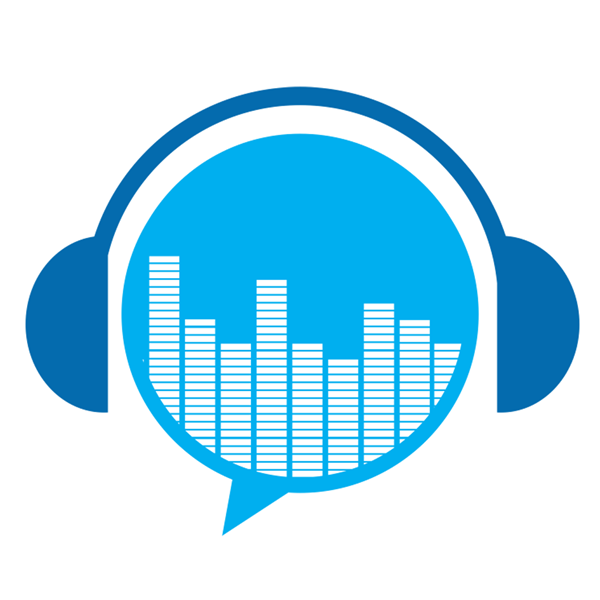 electronic,features,hip-hop,videos
November 20th, 2017
Blog Hiatus
We're taking a break from blogging to focus on some new big things! You can still browse old posts, but if you really miss the blog, let us know!
Continue reading >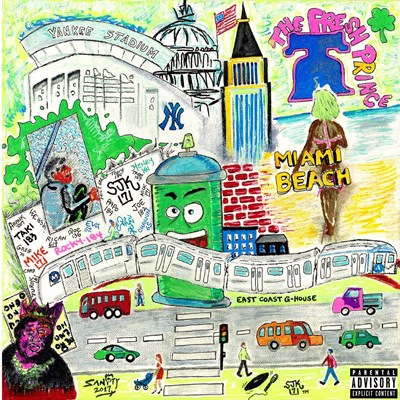 features
November 8th, 2017
East Coast G-House EP Release
East Coast producers and hip-hop artists come together on this epic EP.
Continue reading >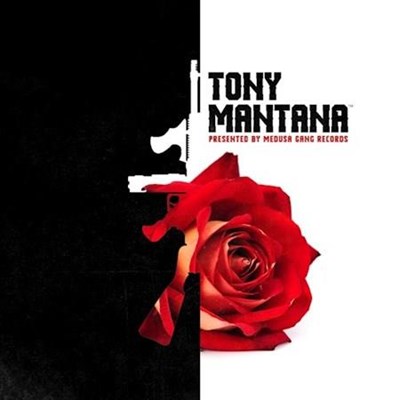 hip-hop
November 3rd, 2017
Tony Mantana - Tony Mantana (Clean)
Tony Mantana keeps it 100.
Continue reading >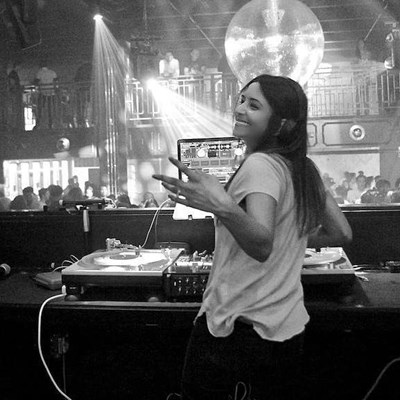 videos
October 23rd, 2017
DJ Kayper Showcase at TableTurns
DJ Kayper showcases her Goldie Awards routine.
Continue reading >