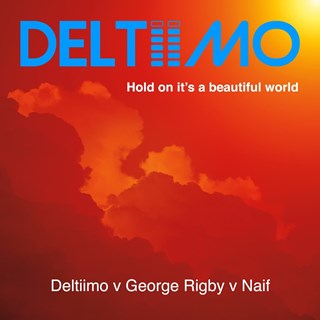 Hold On Its A Beautiful World

Bradon Grobler Candelight Remix
Deltiimo, George Rigby & Naif
| | |
| --- | --- |
| Uploaded by Louca Music Records | Thursday, April 06, 2017 |
| Genre | Dance |
| BPM | 120 |
| Key | 9B |
| Length | 00:03:26 |
| File | MP3 |
| Bitrate | 320 kbps |
Comments
How does it make it to the top 10 chart if it has 17 likes and 55 dislikes?
Hey Man, hopefully by plays and downloads. Please check out our radio edit. All the best.G.
It's not a bad tune... however the Radio Edit would be better with the piano instead of that xylophone... AND.... the RADIO EDIT NEEDs TO BE FIXED...there is a glitch at 1:01 in the track.
Try mixing with these songs