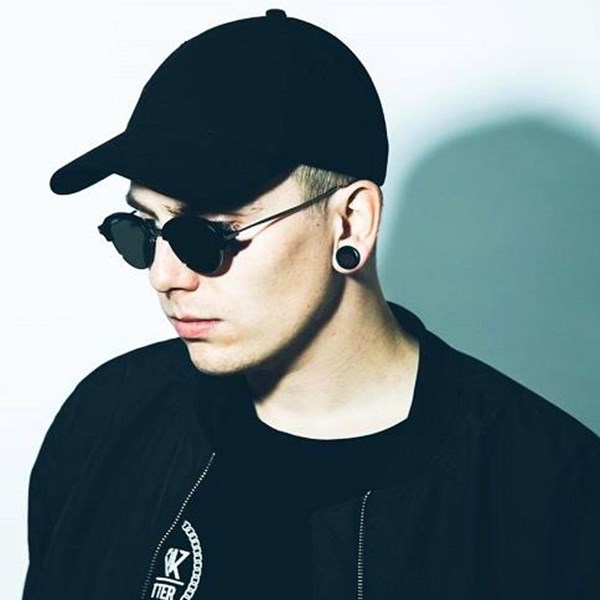 features
December 21st, 2015
Snavs Interview
We are made of the earth, dirt, and all that. Thus the phrase, ashes to ashes, dust to dust applies to everyone. Judging by what comes out of the speakers when Snavs is on the set, it sounds like some come from deeper dirt than the rest of us.
Continue reading >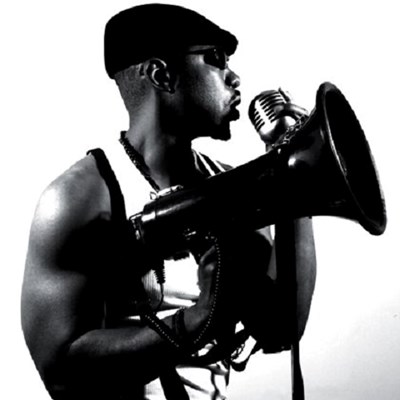 features
December 18th, 2015
MC Zulu Interview
At the intersection of Reggae and Dance music stood one man, MC Zulu, who embraced the blending of the genres early on, only to be turned down time after time when it came to booking shows. But he stuck to his vision of bringing a newborn sound to the attention of others by...
Continue reading >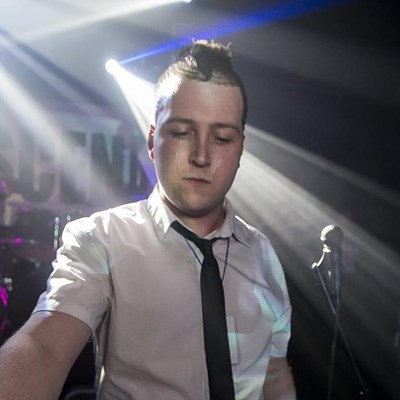 features
December 17th, 2015
Soohan Interview
Have you ever taken a break from a hobby and picked it up again many years later? Sometimes in that scenario, you forget all of your bad habits and get to start fresh by reinforcing all of the good ones. One could say that that was the case for Soohan.
Continue reading >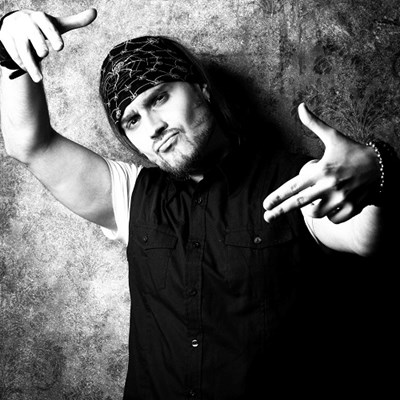 features
December 16th, 2015
Nosense Interview
When you're a kid, your attention span is short like… well a kid's. You're supposed to be restless, adventurous, and hard to control. It's easy to get caught up in something but it's just as easy to lose sight of it once something shinier, louder, or cooler comes along. Thankfully, Nosense never lost that uncontrollable curiosity.
Continue reading >