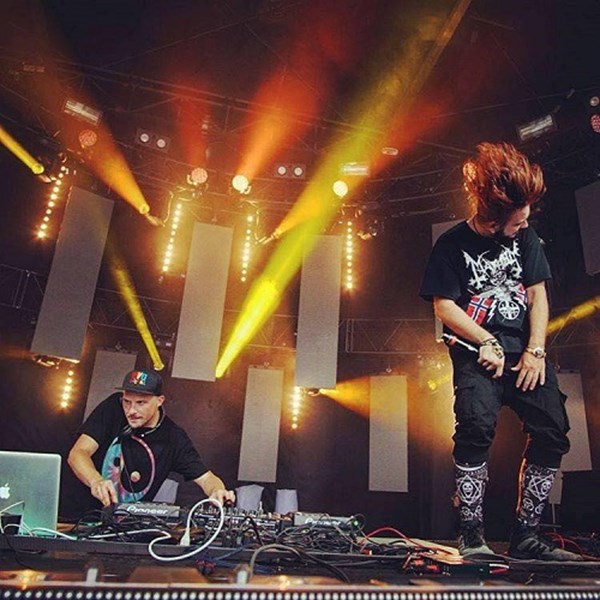 features
December 2nd, 2015
Pyramid Scheme Interview
Imagine launching a career with your best friend. But imagine you met that best friend on the internet. That's basically the history of Pyramid Scheme, in a nutshell. They are the epitome of what today's generation of technology and creativity can become when the digital stars align.
Continue reading >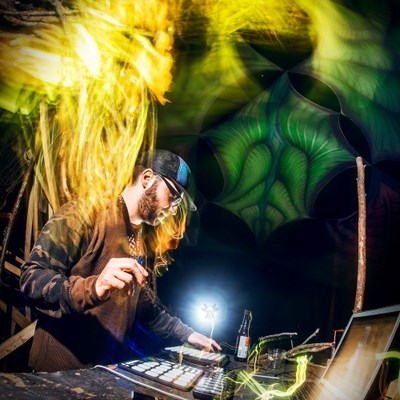 features
November 30th, 2015
Warp9 Interview
"Don't say anything if you have nothing nice to say." "Honesty is the best policy." The world is filled with seemingly contradicting platitudes similar to those. But then again the world is also filled with exceptions. One exception, at first glance, is the producer and DJ Warp9.
Continue reading >
features
November 25th, 2015
Huda Hudia Interview
Can you imagine a time when becoming a DJ was more of a hobby than a viable career option? What about starting a label that was as far removed from your name as possible instead of slapping your face on every release and piece of merchandise? A lot of these life choices sound atypical in today's Dance music landscape but for Huda Hudia, they were the only logical choices.
Continue reading >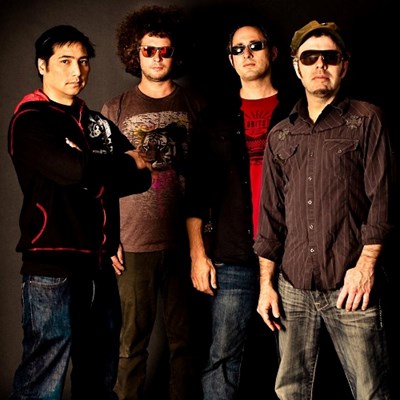 features
November 24th, 2015
In Funk We Trust - Fort Knox Five Interview
The funk in the world is alive and well. It has passed on from George Clinton and James Brown to bands like Fort Knox Five. The D.C. band is not only composed of musicians, in the classical sense, but also DJs, in the classical sense. As a result, they create funky Electronic music that fits...
Continue reading >