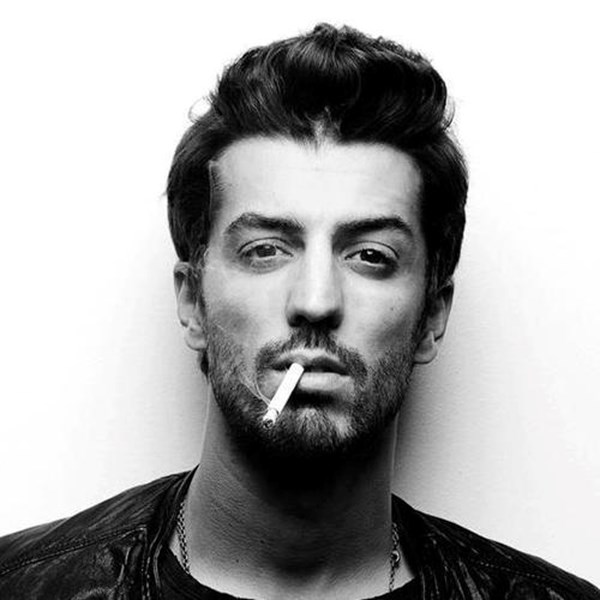 features
November 9th, 2015
Gregori Klosman Interview
Similar to other good House musicians, information on Gregori Klosman is difficult to find. His biographies are short or non-existent, and most of his online presence consists only of track lists and downloads, not that we're complaining. Klosman is a man of mystery, but one who...
Continue reading >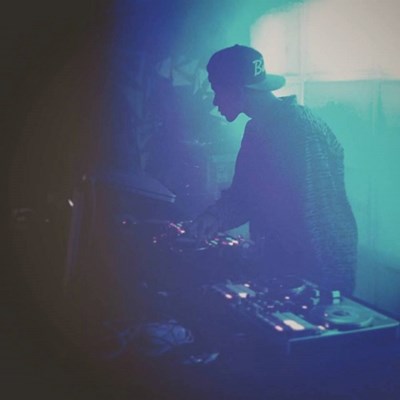 features
November 2nd, 2015
What's Good, Pham?
With all of the music being pumped into the world everyday, it's easy to lose track of the ones pushing boundaries and keeping things interesting. That's why it's important that artists like Pham receive as much love through various channels as possible, and we're happy to help in this process.
Continue reading >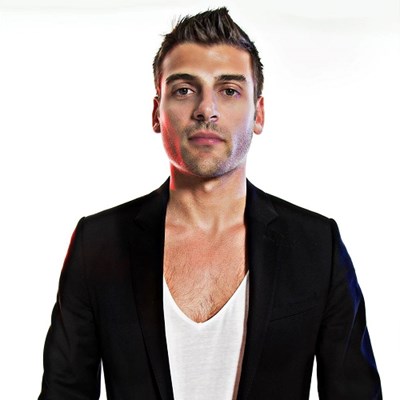 features
October 30th, 2015
Carlo Astuti Interview
Some people were just born for the stage. Whether you believe in nurture or nature, you can't stop someone meant for the spotlight from reaching it. Carlo Astuti is a living example. The Italian DJ and producer not only throws a party every time he steps on stage but also joins in on...
Continue reading >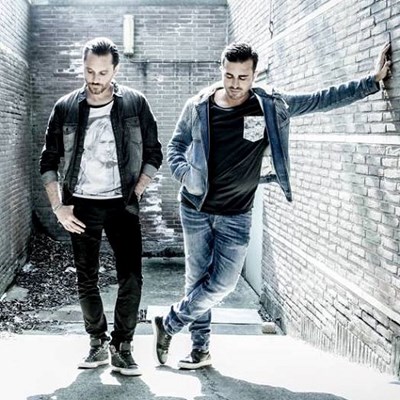 features
October 29th, 2015
Gabriel & Castellon Interview
House music is arguably one of the most prolific subdivisions of Dance music. Two DJs who have preserved the original spirit of House music while also updating it for today's generations are the two Dutchmen, Gabriel & Castellon.
Continue reading >