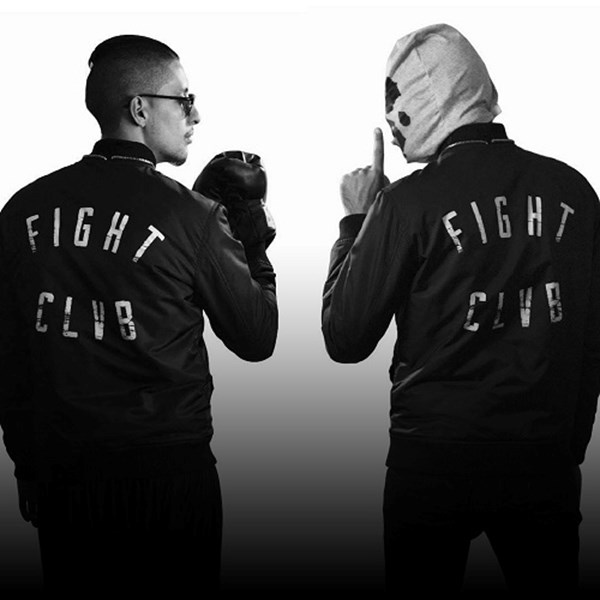 features
October 12th, 2015
FIGHT CLVB Interview
The first rule of FIGHT CLVB is f*ck sh*t up. The second rule of FIGHT CLVB is F*CK SH*T UP. But you should already be familiar with those rules if you've heard their music or seen them perform live. SAV and Mystereo make up the the two man group that is dead set on bringing their brand of Jungle Terror music to a city near you.
Continue reading >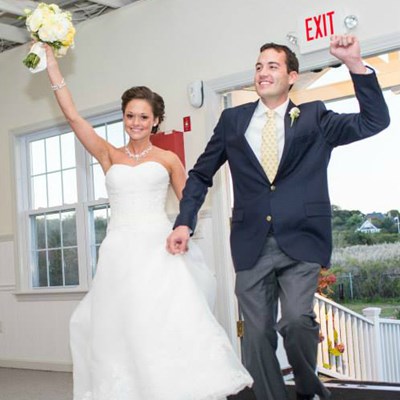 features
October 6th, 2015
The Wedding DJ Opportunity: Part 2
This blog article explores the specific performance techniques required for DJs to successfully perform at weddings. The blog also explores common pitfalls that wedding DJs need to avoid.
Continue reading >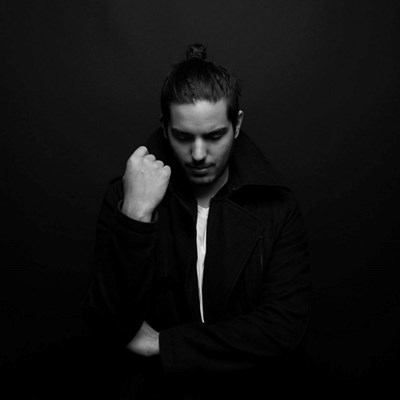 features
October 5th, 2015
Apashe Interview
Apashe makes the kind of Trap/Electro House that will have your adrenaline pumping overtime with its eerie melodies and sobering basslines. If you're looking to get into a fight or are planning a Halloween party, be sure to add some Apashe.
Continue reading >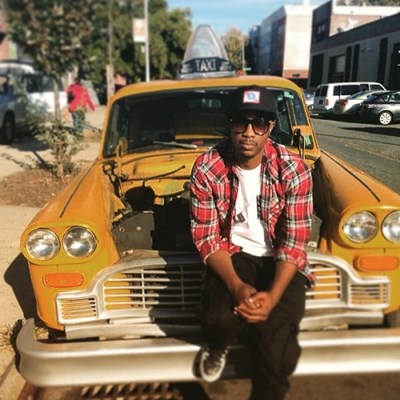 features
September 28th, 2015
Interview with DJ Ease
When you're good at something, you have a tendency of making it look easy. You're so in tune with whatever you're doing, it's like you've been doing it you're whole life. That's the case with DJ Ease and DJing.
Continue reading >